 A revolution at the nexus of traditional wealth and the digital assets: We offer custom-made solutions that empower wealthy individuals and families to outpace the changes currently shaping the global economic landscape. We enable our clients to preserve, diversify, and thrive, riding the new tide of opportunities. DIGITAL ASSETS:
FROM EDGE TO EVERYDAY
Data as of August, 2023
Digital assets have entered the mainstream. The evolution of digital assets is reshaping the financial ecosystem and its infrastructure. The market has experienced significant growth and innovation in recent years.
Digital Asset Management Market
In the US, the market size is expected to grow from $1.6 billion in 2021 to $2.2 billion by 2026, at a compound annual growth rate of 7.1 per cent.
(Source: Wealth Briefing)
institutional investors believe digital assets can help produce all-weather income strategies to cope with risks of inflation and currency debasement. (Source: Revo LinkedIn post/Nomura)
of the UHNWs in APAC will increase investments in digital assets in 2023. Digital wallet users recorded in 2022.
Asset Tokenization Market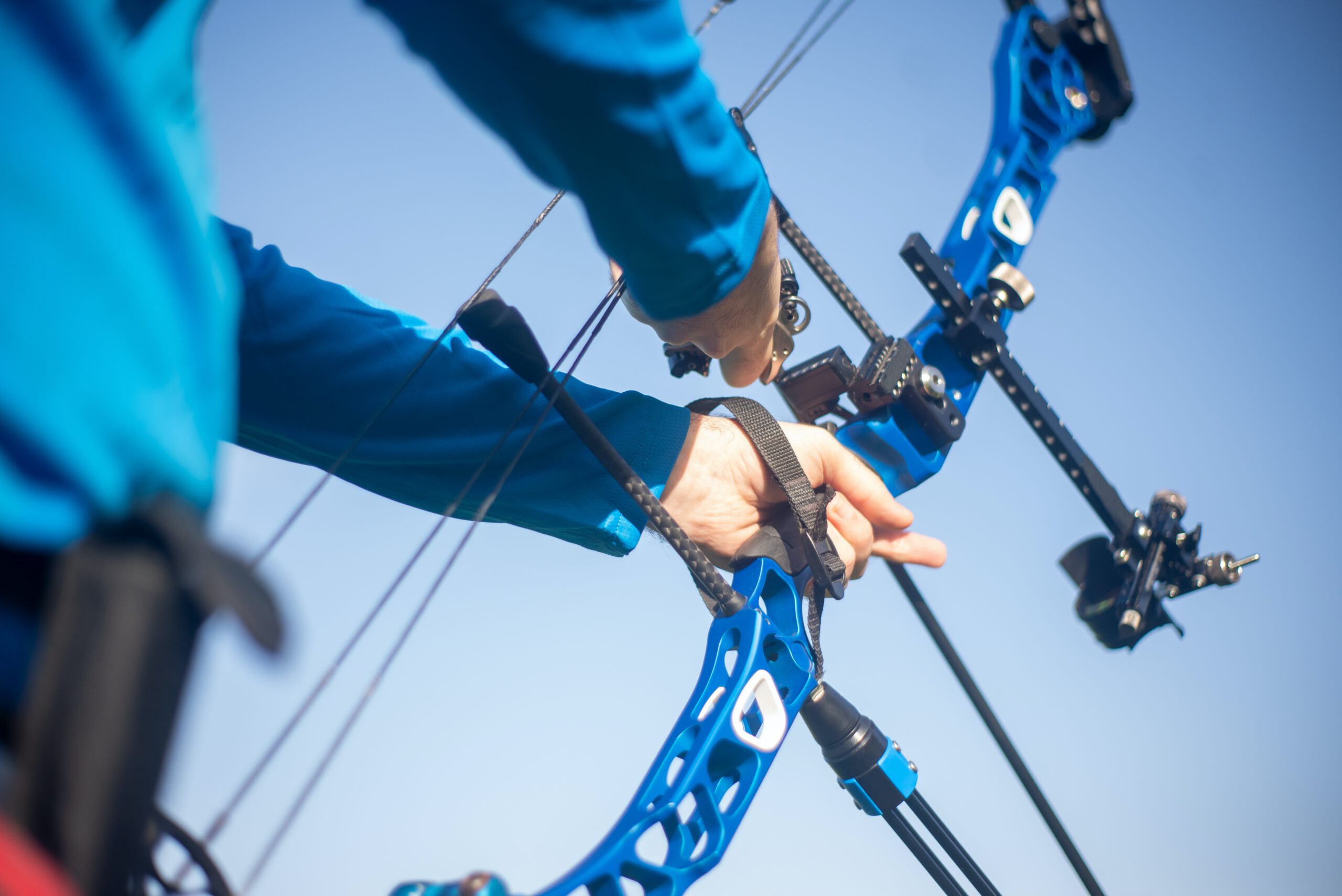 Independent asset management
Expert financial advice and investment management tailored to your goals. Our independent asset management service specializes in strategic asset allocation and portfolio optimization for capitalizing on opportunities in the dynamic digital asset landscape.
Tailored to the comprehensive needs of wealthy families and individuals, we offer a personalized and holistic approach to wealth management preserving and enhancing wealth for generations.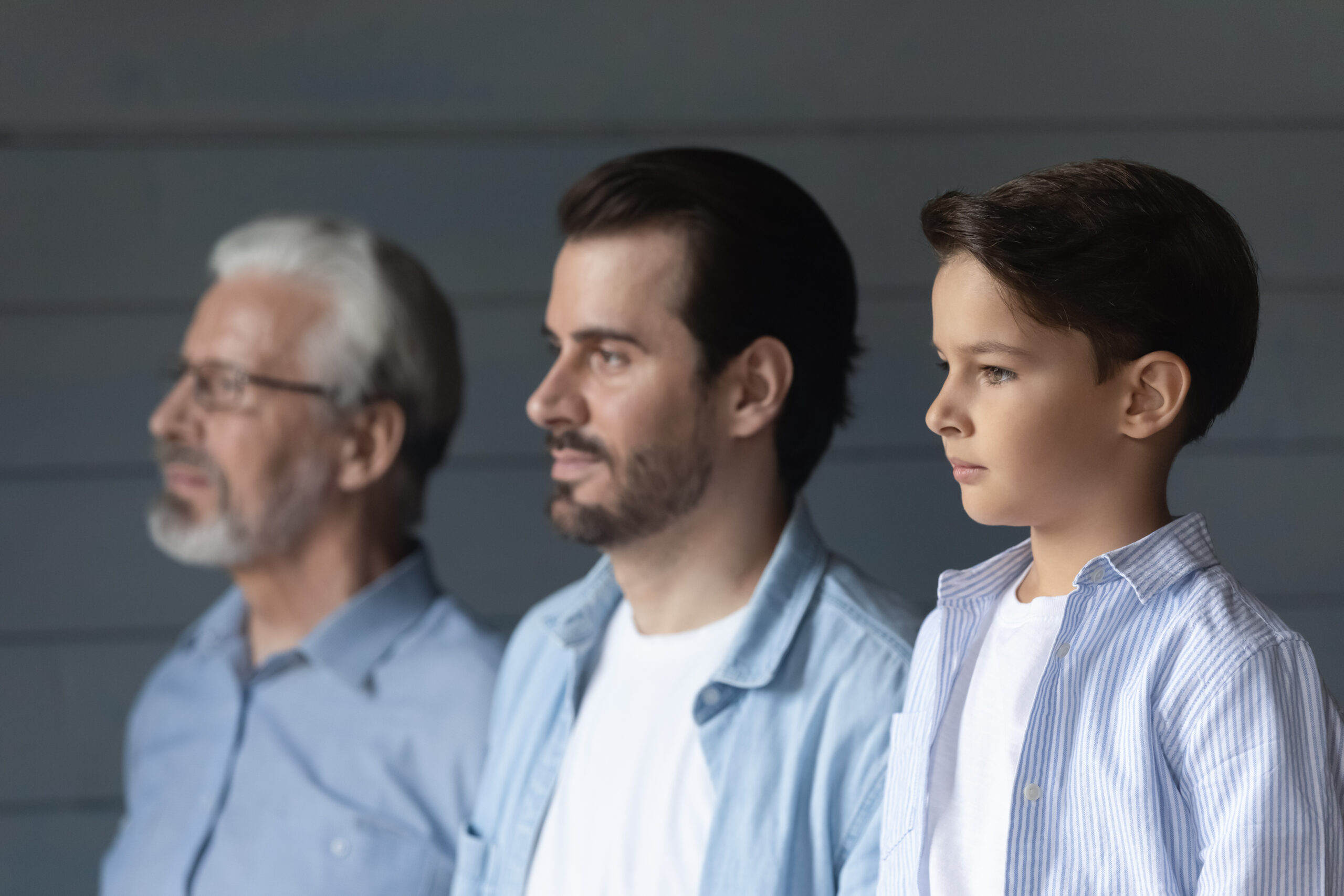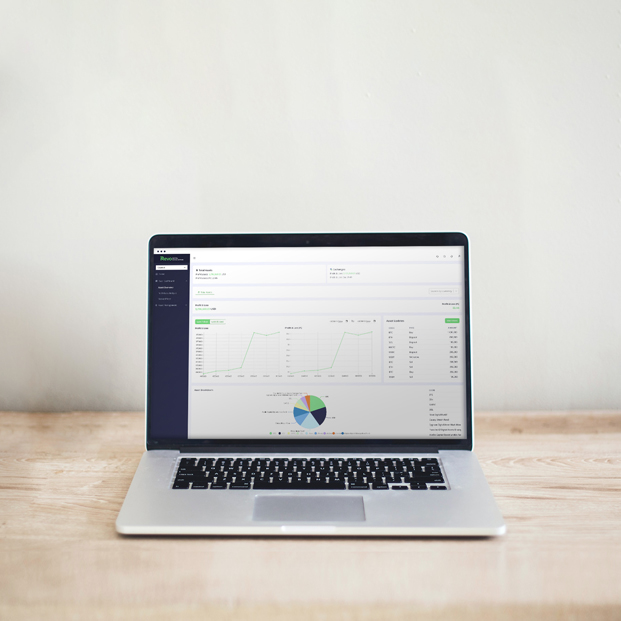 One-stop investment platform
Our dashboard services provide a comprehensive view of your investments and assets, ensuring clarity and transparency. You'll have access to a curated range of premium products, carefully selected using advanced data-driven analysis. With AI-powered trading and portfolio management, we offer efficient and intelligent strategies to optimize your investments. Benefit from our innovative platform, empowering you with the tools and insights needed to make informed decisions and maximize your financial potential.

A strong ecosystem of trusted industry leaders



Start your digital wealth journey here
Revo is committed to partnering with respected firms that share its innovative ethos and dedication to offering powerful solutions that meet the continually advancing needs of its clients.